This newborn lifestyle session is all about capturing the emotional connections between you and your baby + family (fur-children included!). Usually includes nursery details, and delicate detail features of the baby. Also includes baby-led posing of your newborn, and is great for those pictures you need for sending out birth announcements.
*Recommended up to 12 weeks of age. Due to the unpredictable nature of baby arrival dates, a limited number of newborn sessions are taken each month to ensure quality assurance.
VIEW MORE NEWBORN STORIES HERE.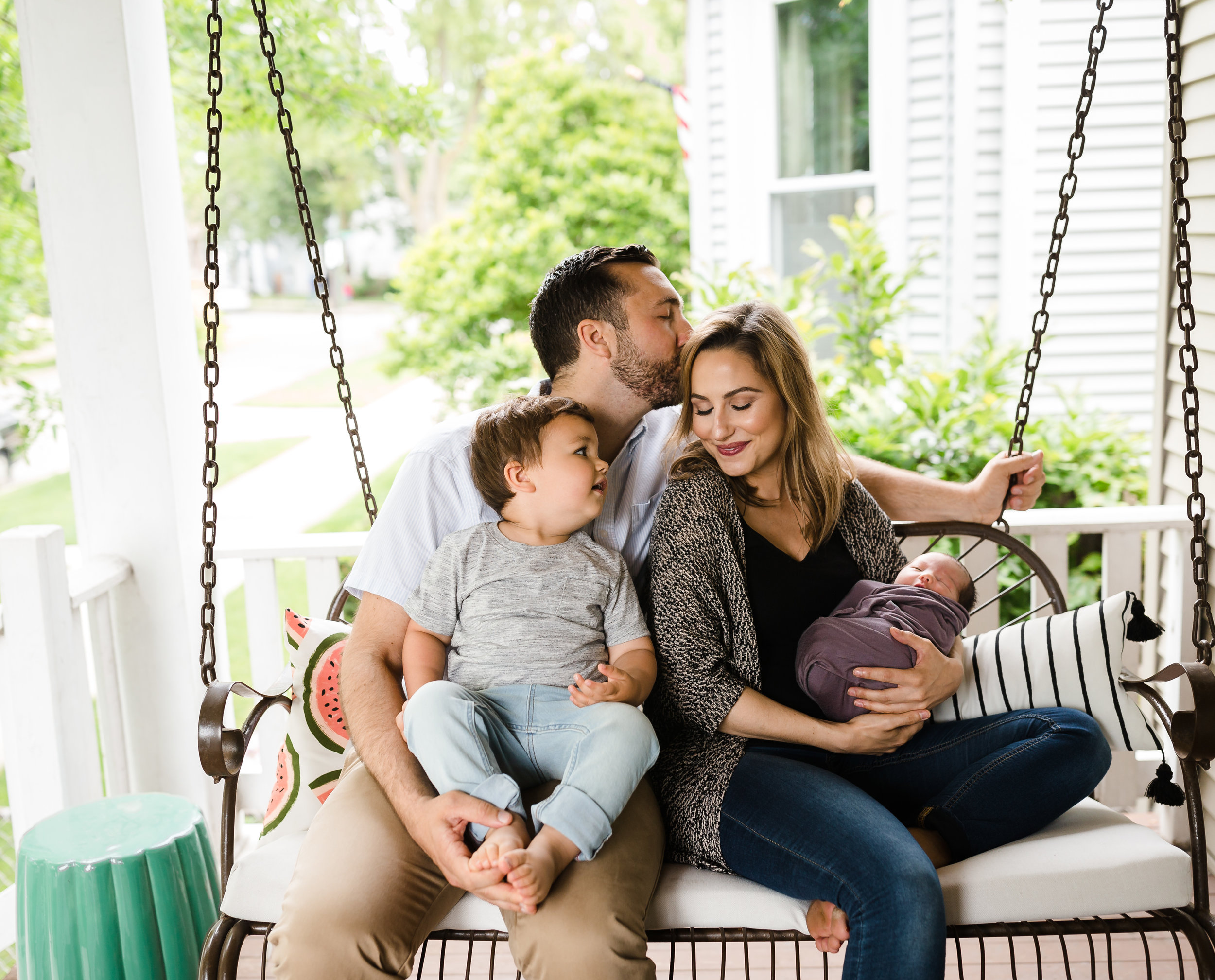 All the little moments matter.
It's because those early firsts that go by incredibly fast- maybe it's because we're sleep deprived, on a hormone 'high', or overwhelmed with immense joy. Either way, it's these feelings of emotions that we never want to forget.
With my lifestyle newborn sessions, I aim to capture your everyday that is uniquely your family. Since the nature of my work tends to lean towards more of an organic, natural feel, I try to focus on capturing the emotional connections of your family + your new baby. Photos of the baby solo with the little details are of course included in this session too. Approximately 2 hours.
Investment starts at $750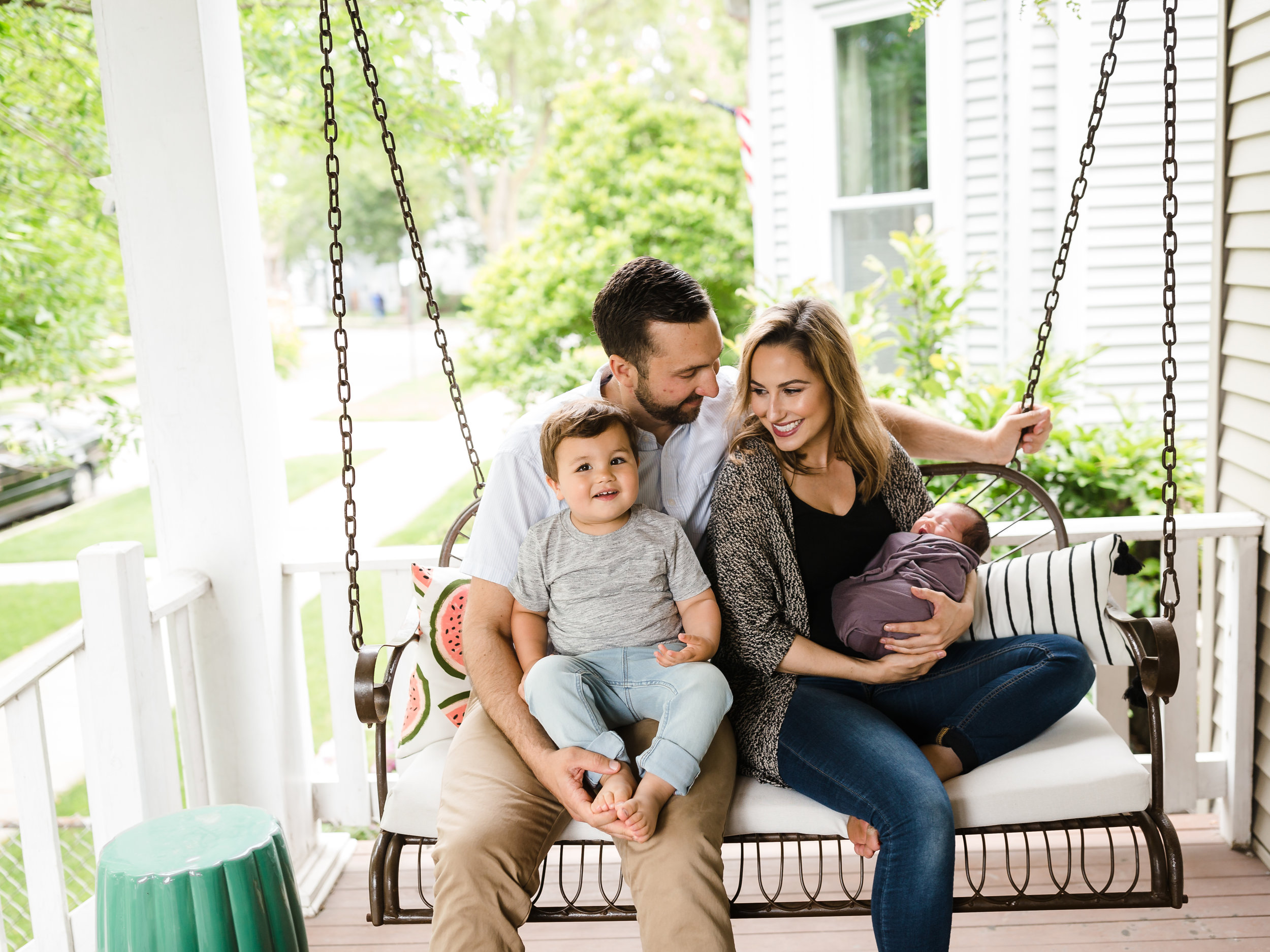 Give your eyes of the future the family you want them to remember